Case Study
A fun and inspiring workplace brings employee health to forefront by engaging them in a fitness initiate for everyone!
Ability to interact with fellow fitness enthusiasts, fitness coaches and find fitness events to participate. All this is made possible by Warner Media's Fit Nation web application.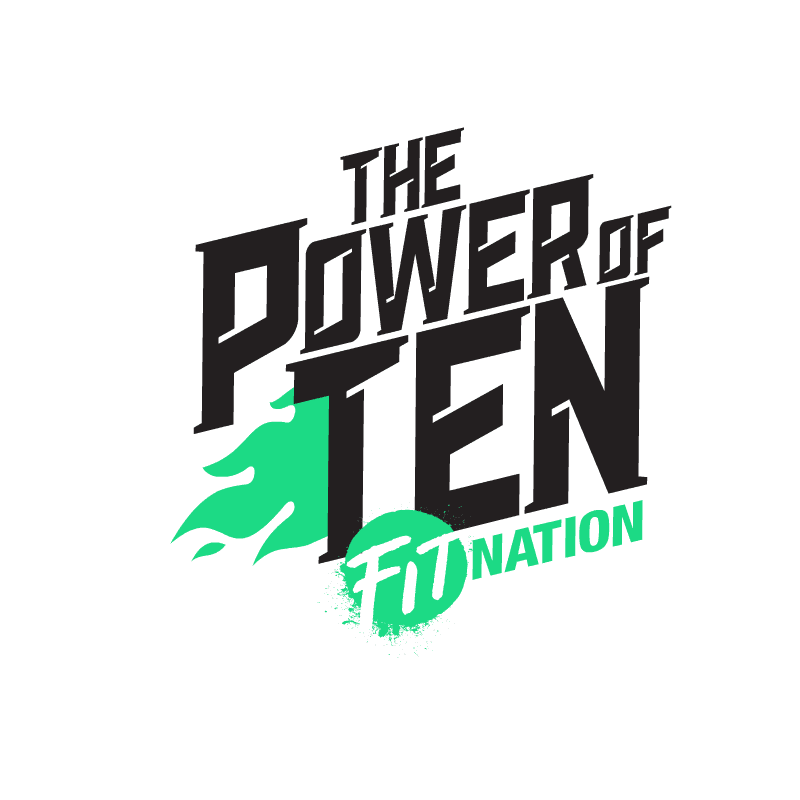 The Challenge
An employee-only portal protected by single sign-on allows users to keep the programs internal to employees. Application included events and activities of different levels. Users are logged in from different timezones across the world. Providing a calendar of events along with ability to manage individual event calendars was pivotal in making this portal personal for employees.
Environment
Drupal
AWS
The Solution
Our team was brought into this project after Warner Media team designed the concepts and needed an experienced implementation team. All documentation and requirements are clearly defined and expectation were set. The main challenges were to provide a unified experience to all employees across the world.
This prompted us to create custom modules for custom calendars, exports and integrations with different calendar systems like Google, Apple, Microsoft and Yahoo.
Result
A unified experienced for all employees where they can find events / fitness programs depending on their level and skills. Badges are given for participants and winners to encourage activities.